PROFESSIONAL CLOTHING ALTERATIONS
From Jeans…to…Bridal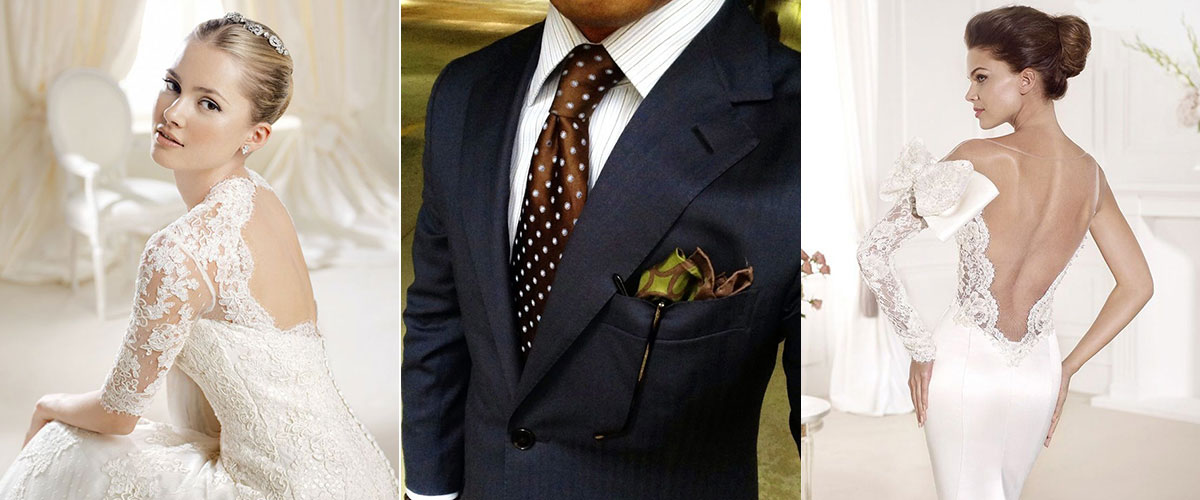 ALTER TO FIT is a business specialized in altering your garments so that they fit you perfectly. We normally cater for wedding, formal dresses and suits alterations.
Our motto is "From Jeans to Bridal", which implies that we work with Jackets, Coats, Dresses, Trousers, Shorts, Jeans, Tops, Lingerie, Swimwear, Curtain hems and Manchester.
Dressmaking Made to Measure
Alter to Fit provides dressmaking services the old way taking care of your need from inception, patternmaking, sewing, fitting and finishings, all in-house. The head designer is Ana Fataccioli. Call for a one to one appointment with her.
Services
Professional Clothing Alterations
Wedding Dress Alterations
Suits Alterations
Dressmaking Made to Measure
Phone: 3219 1447
E-mail:
alter_to_fit@optusnet.com.au
New Address: 1/9 Gowrie Street, Mt Gravat
(inside The Sewing Workshop premises)
After hours, please call 0412 186 721